Open Monday-Sunday 6:00am to 3:00pm*
Last Seating at 2:30pm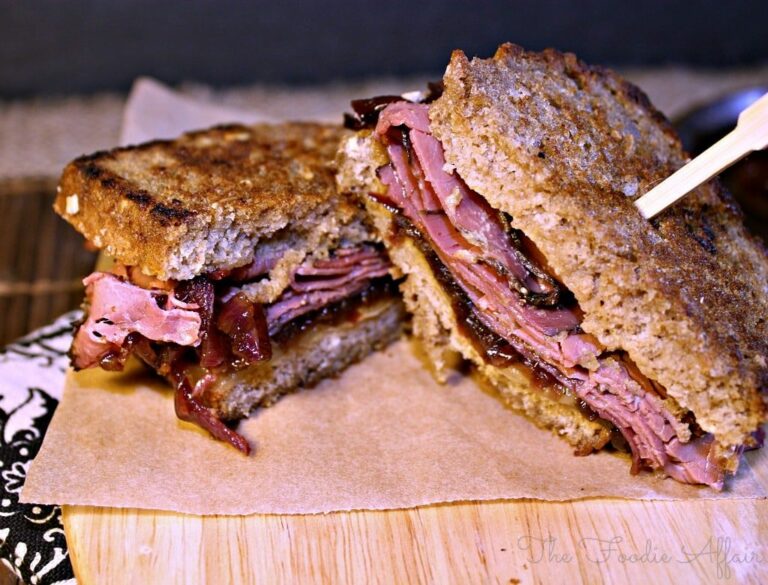 Everyone loves small, local businesses. Some of them just become a staple of a community and keep everybody coming back for more. It's important to highlight those shops to make sure they get all of the attention that they deserve!
One of these is a local deli, Bagels & in Lake Worth and Boynton Beach, FL. They've been a longtime community favorite, and there's a good reason for it. This deli is known for its breakfast, brunch, and lunch options. It's the perfect little place to stop in to for a quick bite to eat and a great atmosphere.
Bagels & features a menu that goes far and beyond standard bagels. Their bagels are good, but they also offer a full menu of breakfast, brunch, and lunch items. This includes eggs, sandwiches, wraps, and more. There's something for everyone here!
Their delicious bakery items are made in-house so you know they're fresh. This deli is well-known for its bagels and its other tasty treats.
In addition to serving food at the deli, the company also caters at various events. This is a good way to bring a taste of Lake Worth and Boynton Beach or the community to any event. There are countless menu items to share with anyone who attends your get-together. Each guest should be able to find a new favorite!
Because Bagels & has managed to remain a small business, they've kept things personal. Their friendly employees and warm environment will make anyone want to stick around a little bit longer.
Bagels & is an important spot in Lake Worth and Boynton Beach, FL. It showcases the community of this city and brings a variety of delicious food options to anyone who gives it a try. It's a favorite in the community. It's sure to become a favorite of anyone who decides to give it a try!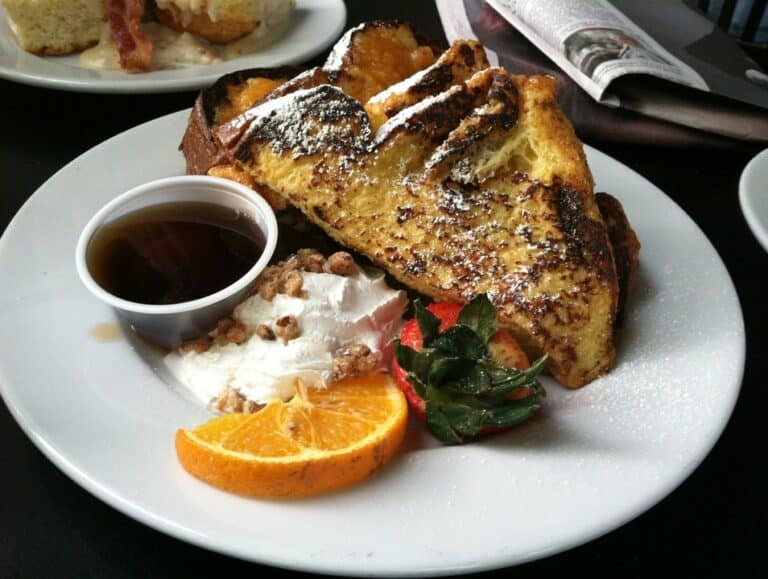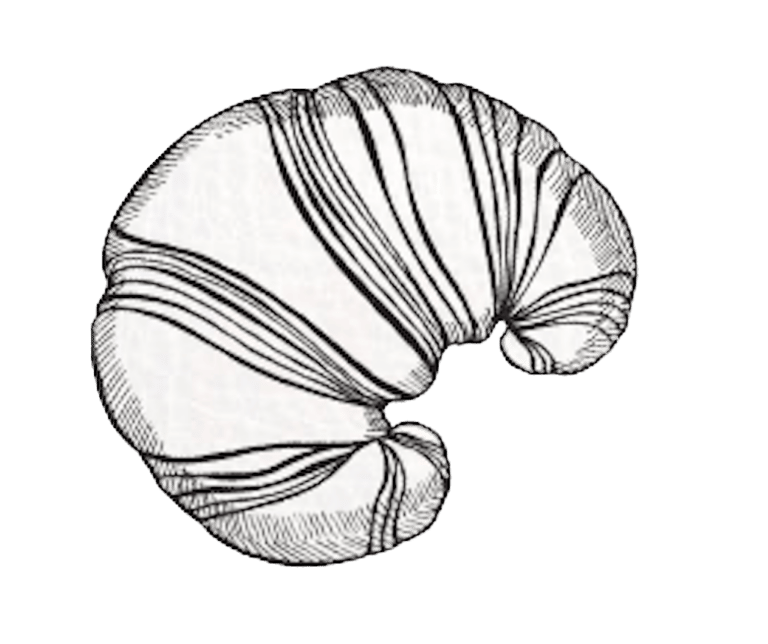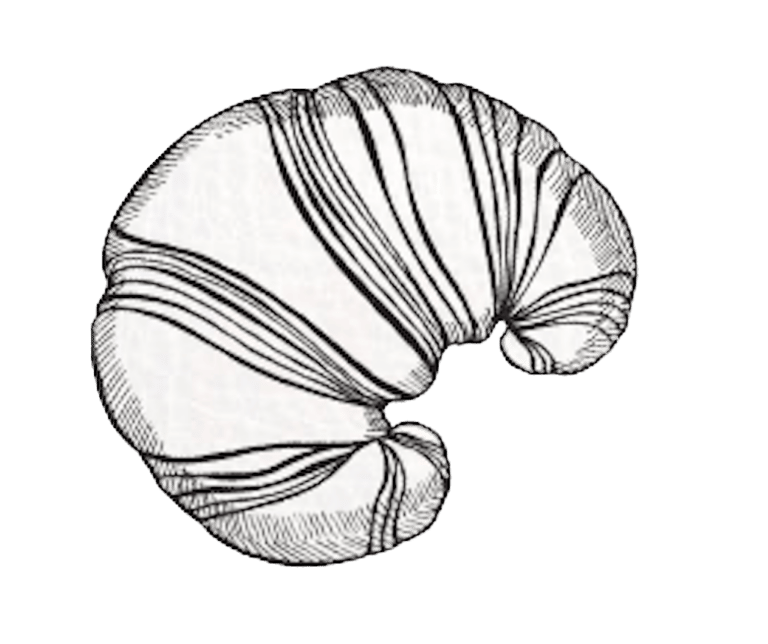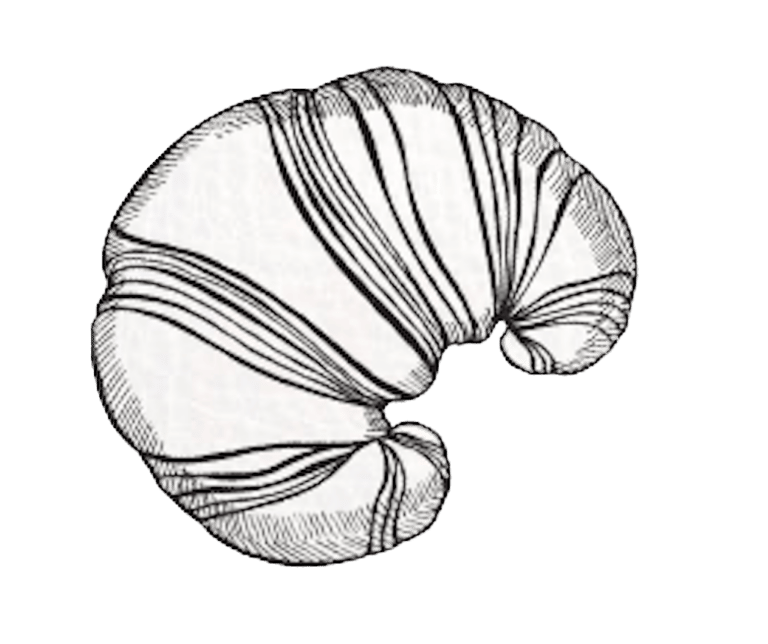 Because 3 Generations Of Restaurateurs Can't Be Wrong
We are a third generation, family-owned restaurant. We believe there is no other local business that knows how to cater to South Florida better than our family. We understand providing food for an event can be stressful. That's why we work hard to make the process simple and easy for you. We guarantee you will love our food and we promise to exceed your expectations.