Open Monday-Sunday 6:00am to 2:30pm*
Last Seating at 2:00pm
We Make It Simple And Easy
Delicious food can be the deciding factor when it comes to hosting a successful event. When catering with Bagels &, you can count on having incredible food at a great price. We also add a touch of love, which most of our customers says makes all the difference in the world. Whether you are in need for breakfast food such as Bagels and Bialys or Deli Sandwiches such as NY Style Pastrami Sandwiches, we've got you covered!  Catering in Lake Worth and Boynton Beach for three generations and we have not had a single disappointed customer. Contact us today to bring Bagels & to your next event.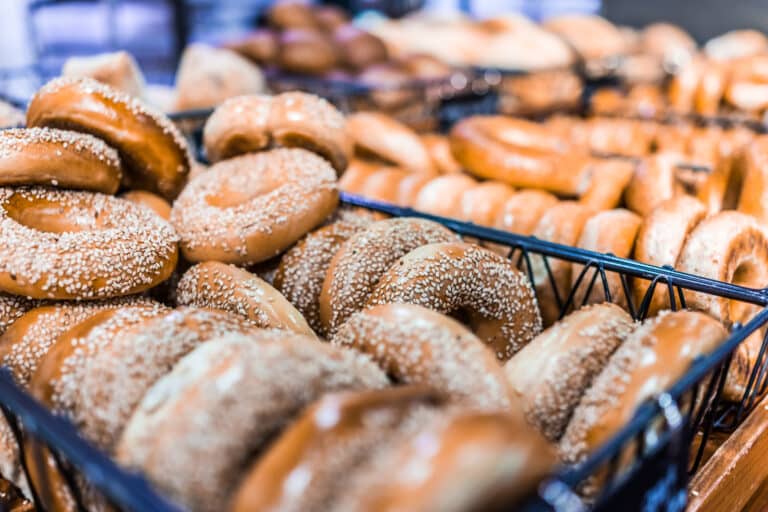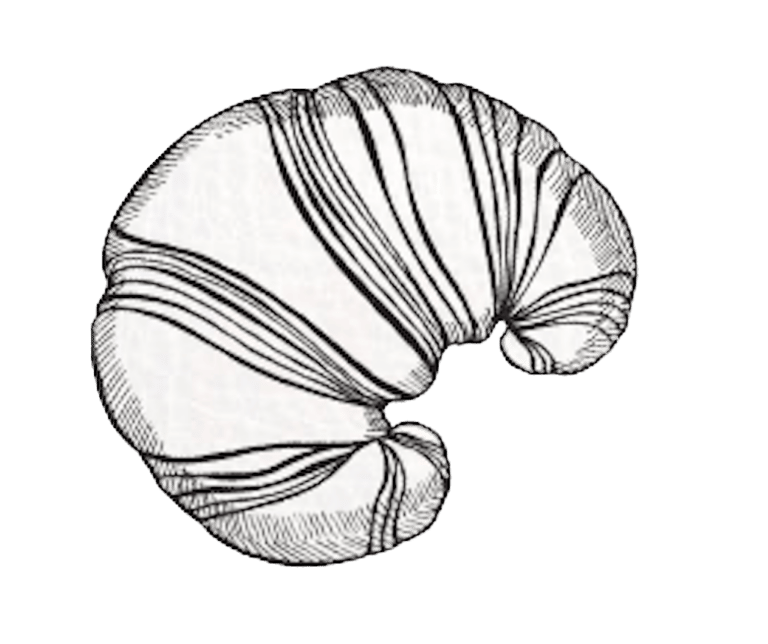 Browse Our Award Winning Catering Menu

Because 3 Generations Of Restaurateurs Can't Be Wrong
We are a third generation, family-owned restaurant. We believe there is no other local business that knows how to cater to South Florida better than our family. We understand providing food for an event can be stressful. That's why we work hard to make the process simple and easy for you. We guarantee you will love our food and we promise to exceed your expectations.