Catering in Boynton Beach FL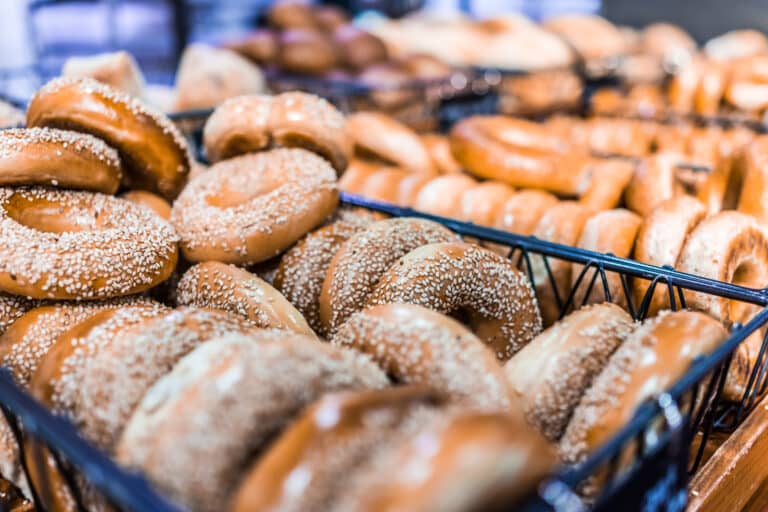 Top-Rated Catering in Boynton Beach
Do you need a premier source for delicious catering services in Boynton Beach, FL? Look no further than Bagels &! We are a family-owned catering restaurant that has existed for three generations and counting.
We specialize in providing top-notch catering services for events of all sizes, from small family gatherings to large corporate events. At Bagels &, we pride ourselves on our extensive catering menu, which includes a wide range of breakfast, lunch, and brunch options. From our famous bagels and cream cheese to our savory deli sandwiches and fresh salads, we have something for everyone to enjoy. And with our customizable catering packages, you can tailor your menu to fit your specific needs and preferences.
After an overnight fast, our bodies need fuel to start the day, and breakfast provides that fuel. A healthy breakfast can help regulate blood sugar levels, boost metabolism, and improve cognitive function. Studies have also shown that people who eat breakfast consume fewer calories throughout the day and have a lower risk of obesity and type 2 diabetes.
Our breakfast catering, Boynton Beach, FL, is especially popular, with a wide range of options to suit any taste or dietary preference. There are classic bagel platters, breakfast sandwiches, and hot catering breakfast items like scrambled eggs and bacon. Our convenient delivery and setup services allow you to enjoy a delicious breakfast spread without hassle.
Searching for Boynton Beach Catering Near Me?
A healthy lunch can help improve focus and productivity, prevent overeating at dinner, and support weight management. Additionally, taking a break from work or other daily activities to enjoy a leisurely lunch can help reduce stress and improve mental health. For lunch catering, we offer a wide range of deli sandwiches, wraps, and salads that are perfect for any occasion. Whether you're hosting a corporate luncheon or a casual gathering with friends, our lunch catering menu has something to satisfy everyone's cravings. And with our flexible catering packages, you can mix and match your favorite items to create the perfect menu for your event.
And if you're looking for something in-between breakfast and lunch, our brunch catering menu is sure to please. Brunch offers a chance to enjoy a relaxed meal with friends or family, often featuring a mix of sweet and savory dishes. Our brunch catering options are perfect for bridal showers, baby showers, and any other mid-morning event, featuring delicious items like our smoked salmon platter, quiche, and fresh fruit salad.
At Bagels &, we're more than just a deli catering restaurant. We're a full-service catering company committed to providing our customers with exceptional service and delicious food. Whatever the nature or size of your event, we have the experience and expertise to make your occasion a success.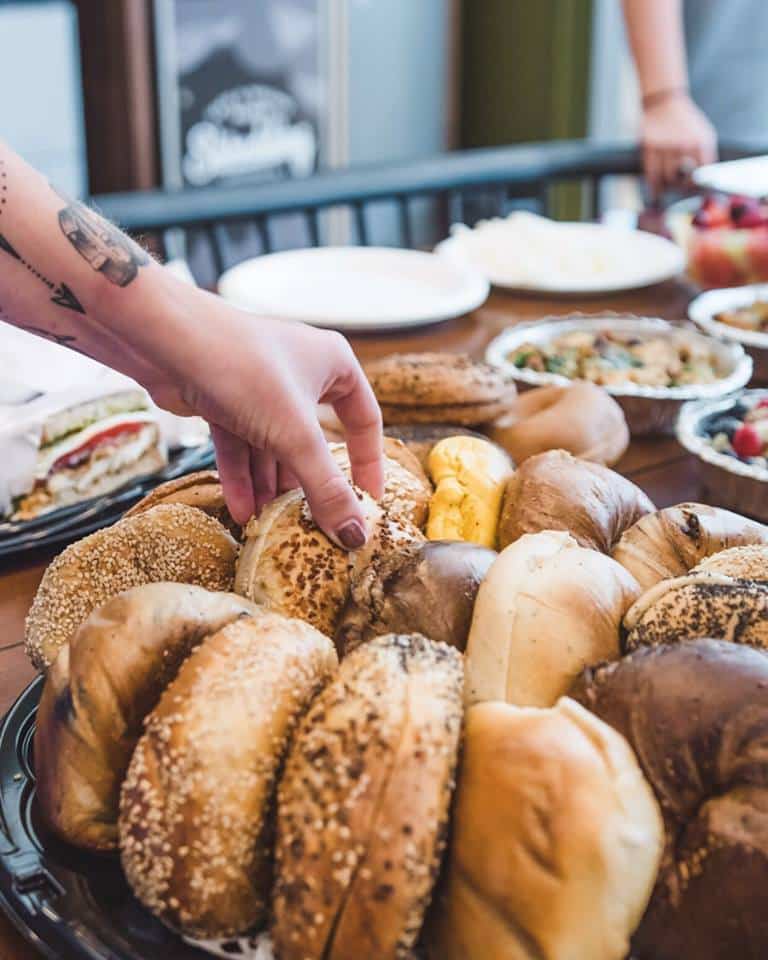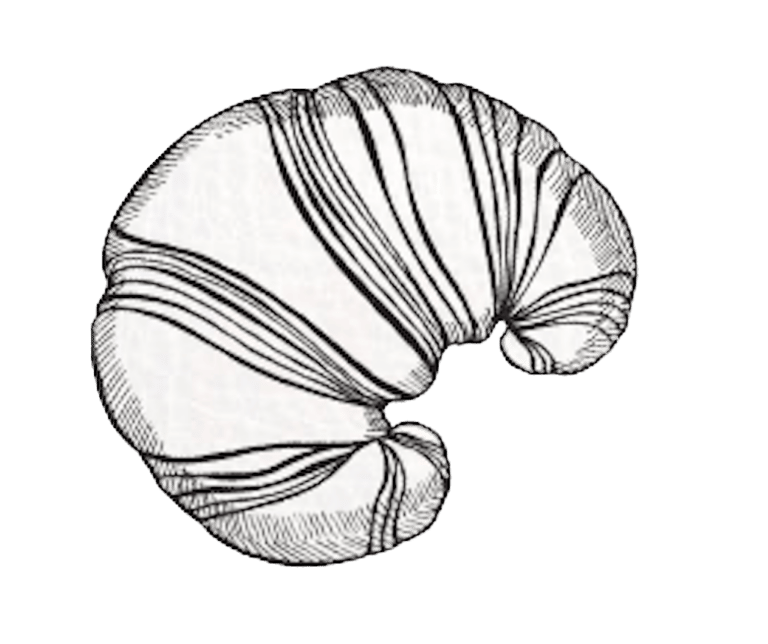 For Catering in Boynton Beach FL
We are a third generation, family-owned restaurant. We believe there is no other local business that knows how to serve South Florida better than our family. We understand how to provide outstanding food without compromising quality. We guarantee you will love our food and we promise to exceed your expectations.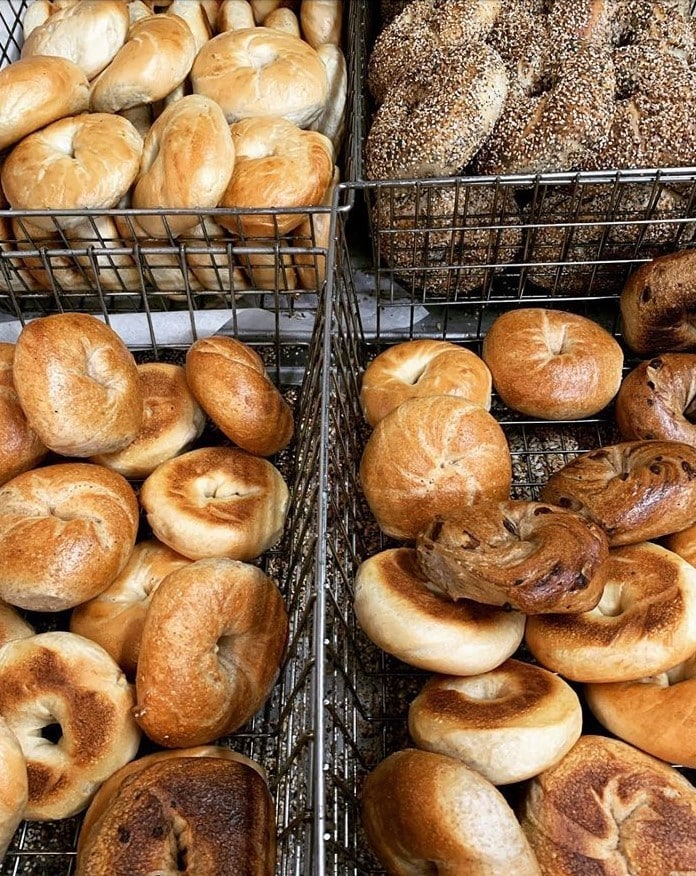 Professional Breakfast Catering Boynton Beach FL Residents Love
If you need something extra special, we also offer custom Boynton Beach catering near me options. Whether you need a specialized wedding menu or a unique corporate event theme, our catering team will work with you to create a one-of-a-kind experience.
So why choose us for your breakfast catering near me? We use only the freshest ingredients in all our dishes, ensuring your guests have the best possible dining experience. We also offer competitive pricing and flexible catering packages, making fitting our services into any budget easy.
But perhaps the biggest reason to choose Bagels & for your next event is our commitment to customer satisfaction. From the moment you place your order to when your guests take their last bite, our team will ensure that everything goes smoothly and that your event is a success.
In addition to our extensive catering menu, we offer a range of catering services to make your event planning process as easy and stress-free as possible. From delivery and setup to cleanup and everything in between, we'll take care of all the details so you can focus on enjoying your event.
Order Our Catering Services in Boynton Beach, FL Today!
Boynton Beach is a charming city located in Palm Beach County, Florida. Boynton Beach has something for everyone with its beautiful beaches, thriving arts scene, and numerous outdoor recreational opportunities. In addition to its beaches, Boynton Beach is known for its vibrant arts scene. The city is home to the Schoolhouse Children's Museum & Learning Center, which offers educational exhibits and interactive programs for children.
The city also hosts various festivals and events throughout the year, including the Boynton Beach Haunted Pirate Fest & Mermaid Splash and the Boynton Beach Holiday Boat Parade. For outdoor enthusiasts, Boynton Beach has plenty of hiking, biking, and exploring options. Have a beautiful experience at Arthur R. Marshall Loxahatchee National Wildlife Refuge.
So if you're looking for delicious, hassle-free catering Boynton Beach, FL, look no further than Bagels &. With our vast range of options, customizable menus, and dedication to quality and service, we're the perfect choice for any event, big or small. Contact us today to learn more about our catering services and to start planning your next event! We can't wait to serve you!