We Make It. We Bake It. We Don't Fake It.
Browse Our Award Winning Menu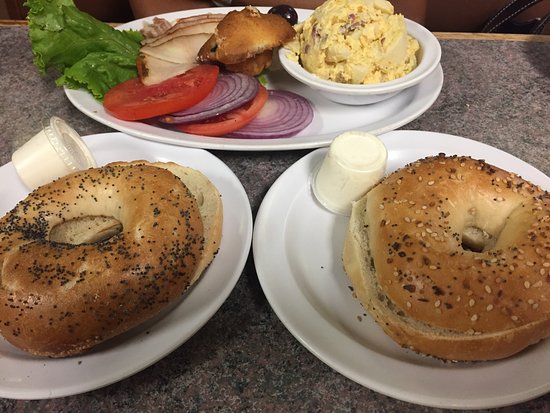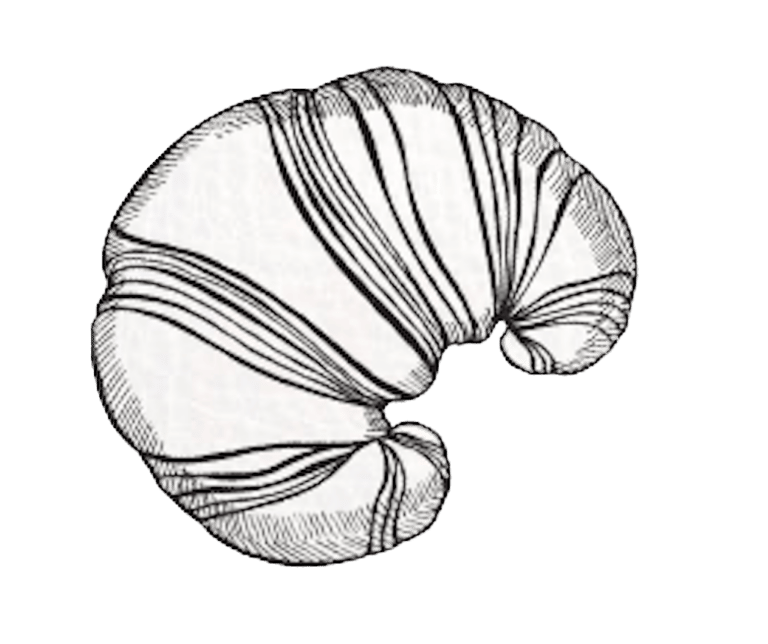 The Most Important Meal of The Day
We here at Bagels & love our local community! That's the driving force behind why we are a third generation business owner here in beautiful South Florida. We hand make all of our bagels in house and guarantee it may just be one of the best you've ever had. We only use the best ingredients and put our heart and soul into everything we do.
We also offer delicious deli selections and also have a wide range of baked goods that we know you will love. Speaking of that, love is definitely our main ingredient and we hope you can tell!  Contact us today and check out our menu.
Browse Our Award Winning Catering Menu

Because 3 Generations Of Restaurateurs Can't Be Wrong
We are a third generation, family-owned restaurant. We believe there is no other local business that knows how to cater to South Florida better than our family. We understand providing food for an event can be stressful. That's why we work hard to make the process simple and easy for you. We guarantee you will love our food and we promise to exceed your expectations.